WindowsPhoneHacker 7.8 ROM for Samsung Focus
Posted on 09-27-12 02:25 pm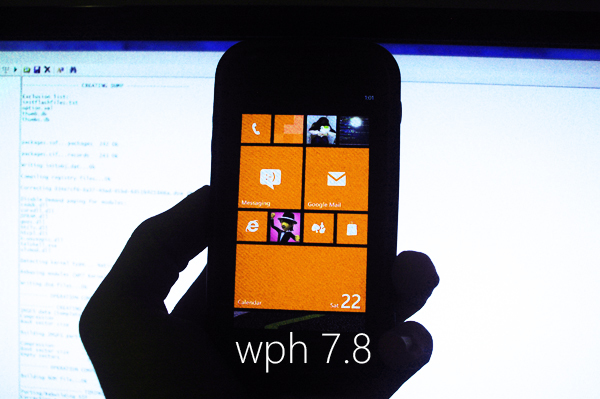 Alright folks. The curtains have been lifted, and as such, I now debut the WPH 7.8 for Focus ROM. This ROM is for anyone with a Samsung Focus.
Features
Windows Phone 7.8

Full unlocked

Stock feel with no unnecessary junk installed
What works
Marketplace, accent changer, etc. No issues were found in my testing. It's an early version of 7.8, but it works like a charm ;)
Instructions
Download the ROM and flash it to your device; instructions are included in the Readme.txt file.
Never flashed before? Here's a tutorial.
Thanks to
Dotcompt, DFT, Ultrashot (unlocks), and XDA Chefs
Feedback
Let me know if you have any questions or problems. Enjoy!
Download: wph78.zip [Fixed] (Please don't hotlink the mirror, link to this page instead. Thanks guys ;) )