Windows Phone 7.8 Unlocked Emulator
Posted on 01-23-13 04:09 pm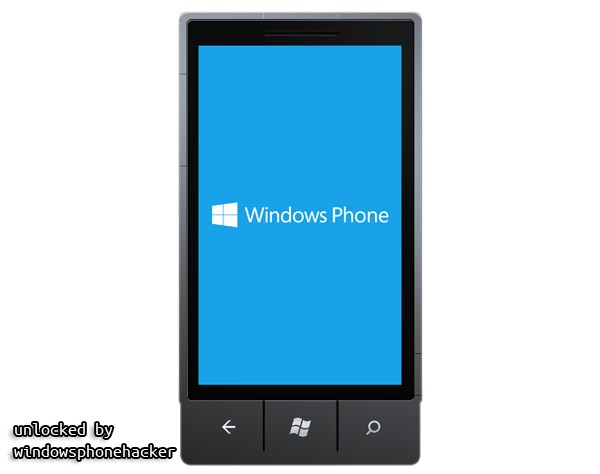 Alright, Windows Phone 7 developers! As usual, I've unlocked the Windows Phone emulator, this time for the 7.8 SDK update. The emulator includes all the 8858 RTM changes and lets you use all the applications, with the same limitations as previous emulators. Below is the emulator download link.
Some of the changes in this build include the new Windows 8-esque boot screen and new icons, as well as the new start screen. You can utilize the new tiles in your application through the use of reflection, in case you were wondering.
Other than that, it's the same Windows Phone 7 we all know, and perhaps love. Hope someone finds it useful!