Release: WPH Tweaks version 0.9
Posted on 09-13-12 05:37 pm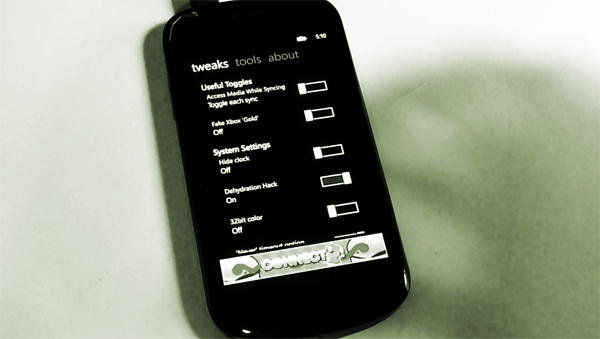 Alright, WPH Tweaks fans. Here's the start of a new line of developments, as WPH Tweaks is reaching the end of it's alpha version numbering stage. Ok, so admittedly, that means absolutely nothing, but I will have you know that I've been spending some time lately cleaning up the application, which has fallen into disorganization as more features have been added. The overall idea of the application is to become an all-in-one tweaking application for homebrewers, which will involve integrating a lot of features together in a smooth, cohesive experience.
Version 0.9 is the first step in this; it's premature in the development, but the initial framework for the new design is set, and I'm looking for feedback in how users would want to change this application.
Also, as requested by Rastislav Hubočan, the application now supports enabling SmartDJ in outside regions.
Grab the latest version over at the WPH Tweaks page, and let me know what you think in the comments below.