Prevent Samsung Windows Phone 7 devices from relocking
Posted on 01-28-11 07:14 pm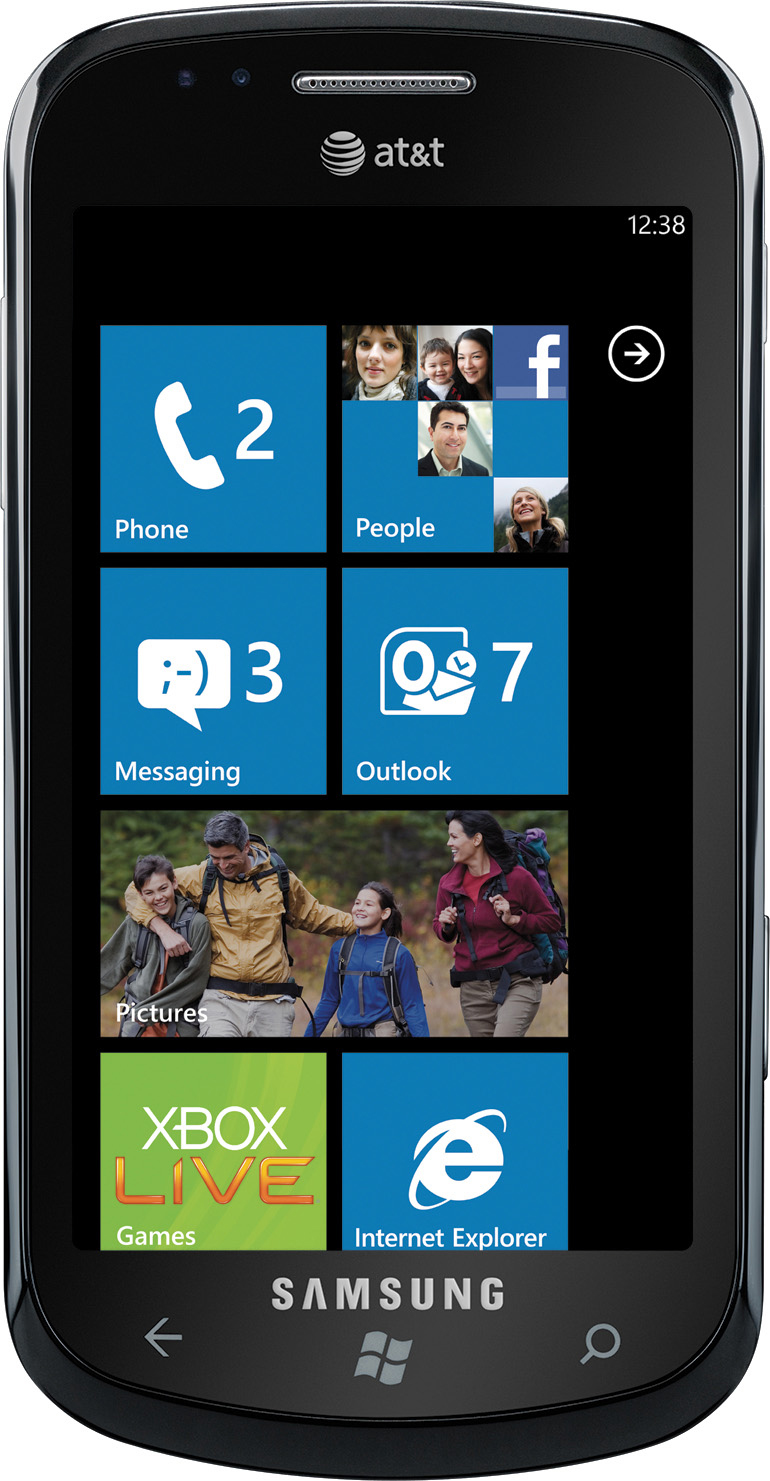 For those of you with Samsung Windows Phone 7s (Samsung Focus, Samsung Omnia 7), here's a new solution to keep your homebrews where they belong:
lyriquidperfection from XDA Developers has posted an application that uses Samsung APIs to prevent the device from relocking and to remove the sideload limit of 15 applications. The tool will still require a developer unlocked phone, but it will prevent the infamous relocking situation that occurs when syncing with Zune. To quote:
Hi I have made a small Tool that will prevent device relocking and allow maximum number of sideloaded apps. This may help a few people to make the impossible become possible without hassle.

Requirements:

Dev Unlocked Samsung Phone
XAP Installer

Updated 23/01/2011:

Added: Run ADC option to automatically configure Data and MMS settings on reboot.
Added: Enable the 3G Toggle option in 'mobile network' settings.
Added: Reboot Button to restart your device easily.
You can download the source and XAP from the original thread here. Keep in mind, however, that the method will still be disabled by the next Windows Phone 7 update.
[Via: XDA Developers]