New tool simplifies the process of unofficially updating WP7
Posted on 04-04-11 03:13 pm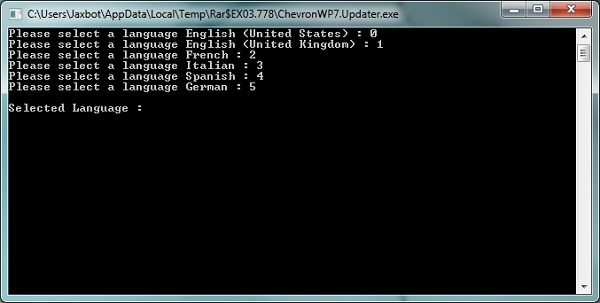 While we had previously explained on how to update Windows Phone 7 using a combination of hacks, modification, and dexterity, a new tool is available that makes the process a little less tedious. Developed by Chris Walshie, a member of the ChevronWP7 team, ChevronWP7.Updater brings Windows Phone 7 updates to your device regardless of carrier, region, etc. The much simplified method goes as follows:
Install Microsoft's Windows Phone Support Tools

Download and extract the ChevronWP7.Updater file

Connect your phone

Run the tool and follow the on screen suggestions
No difficult timing, no debranding, and you don't even need a developer unlocked device. Head on over to the developer's site for the downloads and full instructions.
[Via: 1800PocketPc; Source: Chris Walshie]