Microsoft's response to Windows Phone 7 on the HTC HD2, unsupported Live service usage
Posted on 02-02-11 06:20 pm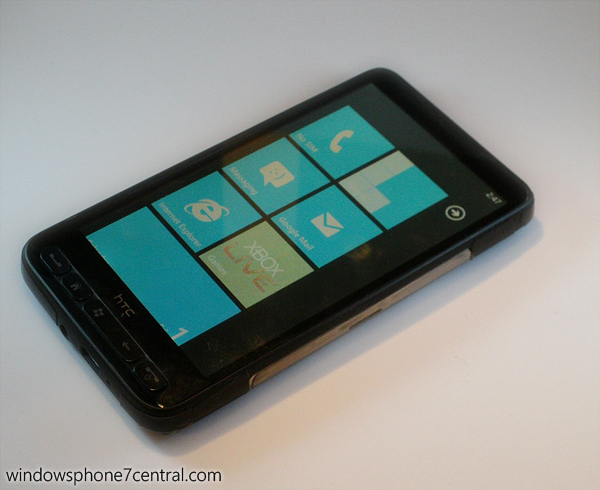 We were wondering this morning about the usage of unofficial Windows Phone 7 ROMs on the HTC HD2, and apparently, so were the folks at Pocketnow, who reached out to Microsoft about the issue. In their conversation, Microsoft made their position public about using Windows Phone 7 ROMs on unofficial devices:
Microsoft does not support Windows Phones that have been altered from manufacturer and carrier specifications and we caution that such alterations can dramatically impact reliability, performance, compatibility and security.
From that response, it looks like the matter of stolen intellectual property is less of a concern than simply ensuring a quality experience for users. It does not look like Microsoft will be enforcing this potential copyright violation any time soon, but then again, we said that, not them.
What's more important is this, an answer in regards to Microsoft's position on tricking Microsoft employees into giving away product keys:
[Microsoft] does make product keys available for select support scenarios
You know, such as a failure to activate online or an internal glitch. But...
these keys are not intended to allow for the installation of software onto unsupported hardware. We are investigating whether or not additional steps are needed to discourage the improper use of product keys.
From this, it seems pretty clear that Microsoft does not appreciate people tricking them into giving away product keys, and may put a stop to this sometime soon. Whatever their response, however, we pray this does not turn into a cat-and-mouse game like the one between iPhone jailbreakers and Apple.
[Source: Pocketnow]