Lock Widgets 2 Preview and Information
Posted on 06-21-12 10:28 am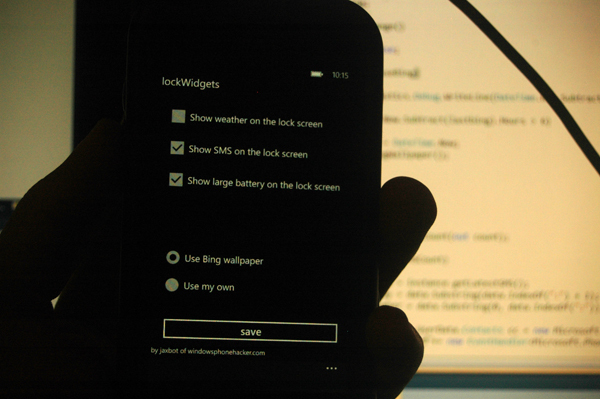 I've been meaning to give an update on the Lock Widgets project for quite some time now, and I have some good news for everyone. The project is starting to come together nicely, and I should be able to push out a beta in the coming days. Here's what you need to know:
Lock Widgets is apparently still extremely popular, based on server stats. Pretty impressive, as I would not have expected this much interest in such a project.

The new version of Lock Widgets is a complete rewrite. Actually, it's a second complete rewrite, as the

initial Lock Widgets 2

didn't work out as planned. Instead, the new version makes things a lot simpler, and acts more as a lock screen enhancer, not widget bank.

I need some ideas on the UI and how to put it all together, but here's a preview of roughly what some of it will look like. UI designers, feel free to chime in on how to arrange this. Augmenting a lock screen is harder than one would think, apparently.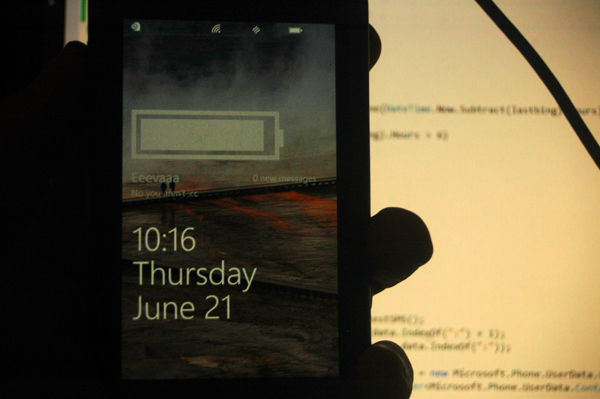 In all honesty, the project is actually working fairly well right now, aside from a lack of testing and needing some tweaks and bug fixes. This aside, it's coming together nicely, and hopefully people interested will chime in with some helpful advice/feedback for me. Appreciate it, folks ;)
Also, quick note: the current version of Lock Widgets will be deprecated as soon as LW2 is released. That means it won't work anymore.
Thoughts, comments, concerns? Sound them off. Back to developing/family time. -Jaxbot
* Taken with a real camera, actually looks like this. None of this instakilo stuff.