Keep Alive is now in the Marketplace
Posted on 08-25-12 11:04 am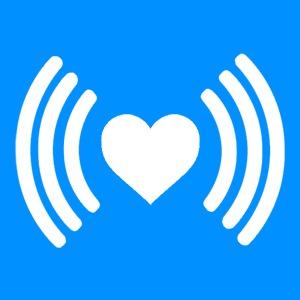 You read that right. Keep Alive, the homebrew application that keeps your WiFi active when your phone is idle, is now available in the WP7 Marketplace. Isn't that great news? Well, it should be, because this means that everyone can now use this application, not just the lucky people with developer unlocked devices. This is my first attempt at a Marketplace application, and though it may be a little sketchy to be placed in there, I think it deserves some stars for a device-changing tool that is now publicly available.
Search for "Keep Alive" in the Marketplace to give it a shot. Keep in mind that you want version 1.1.0.0; if that version doesn't appear, wait a few hours and see if it updates. I'm new to all this, but here's hoping for a successful project.
If it works, please give it a nice rating ;) Also, keep in mind that this application uses the WPH service to keep your phone alive, so if you feel so inclined, you may consider supporting my work to help with bandwidth costs.
Enjoy!
Update: For people having issues, here's an explanation. The application works by having an idle connection between your phone and your computer, that pings every so often. The server has received some pretty impressive load tests lately, and a few things need tweaking. Simply put, if your WiFi goes out throughout the day, it doesn't mean the application is broken. It simply means I'm working on the backend and the app needs to be restarted. Sorry about that!