HTC HD2 gets proper Mango ROM, and more
Posted on 08-29-11 07:15 am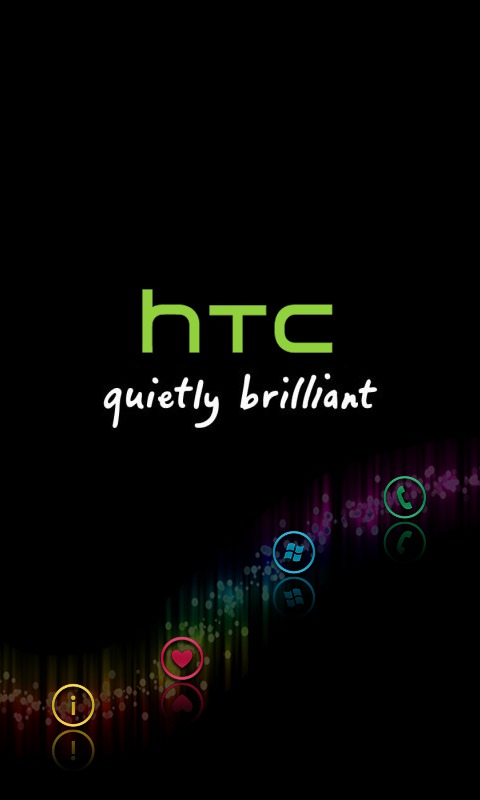 Big news for those of us still rocking the HD2, and even bigger news for Windows Phone hacking in general. YukiXDA and Xboxmod, two very talented individuals whose work has been seen many places, have put together a special ROM for the device in mention that is ready to update to Mango RTM 7720. That's right, this ROM actually supports Zune updating, and what's more, it supports custom update packages.
It's a lot to take in, and the pair are still busy updating threads that contain the technical details we're so desperate to see, but they've essentially found a way to completely unlock the updating system to all custom CAB files to be deployed, including themes, applications, shortcuts, reg tweaks, etc. This functionality exists in all Windows Phones, but until recently, was locked down for Microsoft's use only.
This ROM is meant to set an example for how ROMs should be, and with the release of HSPL on HTC Windows Phones, we're excited to see what will happen next. Microsoft locked down the ecosystem pretty tightly, but with the work of these talented developers, we should start seeing more and more fully unlocked devices, bringing WP7 up to par with it's old WM precessor.
Give the thread a read here, and if you want to try the Back to the Future HD2 ROM, give it a download.
[Source: XDA]