HSPL and First Custom ROMs out for HTC Titan, Radar
Posted on 06-01-12 08:17 am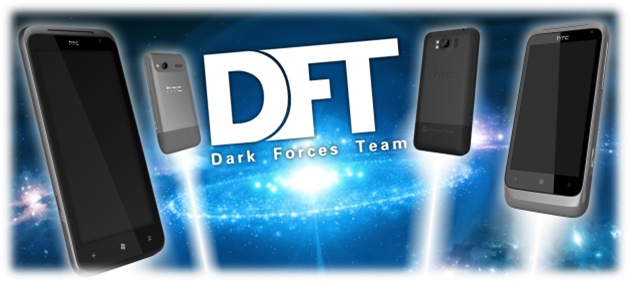 DFT, the people who have been bringing custom ROMs to HTC 1st generation and Samsung 1st generation devices for some time now, have fulfilled their promise of bringing HSPL to 2nd generation HTC devices. In laymen's terms, this means that it is possible to flash a custom bootloader onto the device, which will allow the flashing and booting of custom, cooked ROMs.
That means that for the HTC Radar and HTC Titan, it should now be possible to get full unlocked ROMs, opening these devices to the world of homebrew goodies. Sound exciting? Sure, but keep in mind that the process is not for the faint hearted, and requires quite a bit of patience. You can get the files, instructions, and more over at XDA Developers, but I would recommend a second reading of the instructions before you attempt anything.
Big thanks, as usual, goes out to Cotulla and the Dark Forces Team for all the work they do.