First custom Windows Phone 7 ROMs cooked for the HTC HD2
Posted on 02-02-11 05:23 am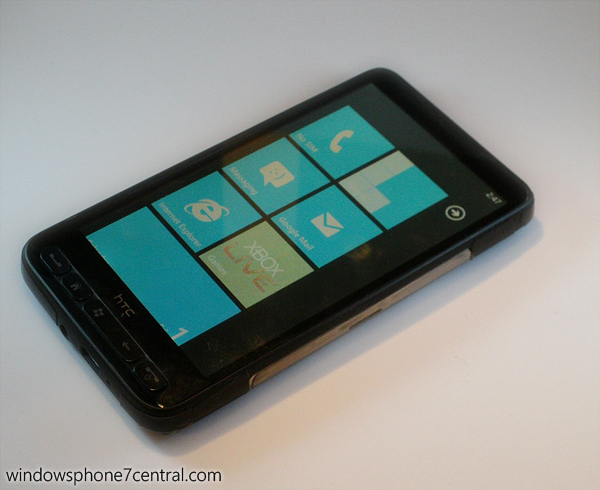 It looks like a lot of the work put into Windows Mobile is making its way on to Windows Phone 7. Just with Windows Mobile ROMs, the Windows Phone 7 ROM for the HTC HD2 has met the chefs and is now being cooked into custom packages. Two custom ROMs have made their way to XDA Developers: Moon light HD2, and HD2 1.00.00.WP7. Both ROMs come pre-jailbreaked and with some custom features, such as different keyboards and registry tweaks. One of the more shocking changes, however, is the fact that they are cooked to identify themselves as an HTC HD7, and claim to have Live services enabled.
The last part we're skeptical about, as we do not believe it is possible to activate Live services without obtaining a custom PVK from Microsoft. Reading the thread, it appears that most users are having difficulty with Live services, due to the fact that each PVK can only be used a limited number of times.
Either way, it is exciting to see custom ROMs, at least for the HD2, as this will save everyone some time and frustration keeping their settings at optimal levels. Head over to the source link to see the downloads, and let us know what you think.
[Via: Pocketnow; Source: XDA Developers]