Experimental: Keep Alive (for WiFi) [Update v3]
Posted on 10-06-12 01:04 pm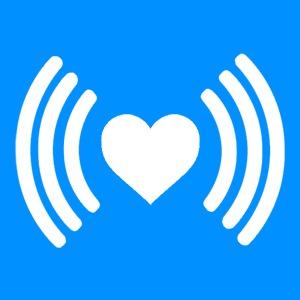 A little late to the matter, but a great deal of discussion has gone around about the fact that Windows Phones disable WiFi when they go on standby without external power, with the general conclusion that this feature is frustrating and possibly a waste of battery life.
A few solutions to this have been tossed around, but here's my contribution to the pile. Keep Alive, as I call it (real original, eh?) is an experimental application that, well, keeps your WiFi enabled. It's extremely simple; just launch it, and you're done.
There is an actual reason for the existence of this application, but it's complicated, so I'll just throw this up here and see if any fish bite. Oh, also, it won't work with Lock Widgets, but if desired, I can integrate this feature into the formerly mentioned application.
Oh, and one last thing: if you enable Wireless Charging and AC Power in WPH Tweaks, then run this application, then let your phone go into standby, something cool happens: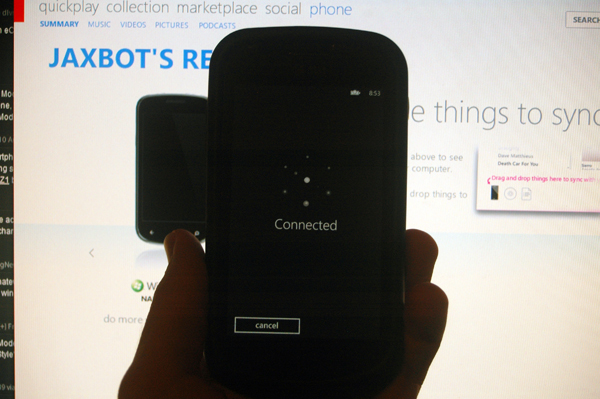 Le Wireless Zune Sync without tether.
Any thoughts, questions, comments, etc., let me hear 'em.
Download version 3 here. No root privileges required ;)
Update:
Tweaked some things. The application now stays connected through background transfer, background agents, and a main connection with Runs Under Lock. Give it a try, hope it works!