Prior to official release, three HTC WP7 NoDo ROMs leak
Posted on 03-08-11 05:14 pm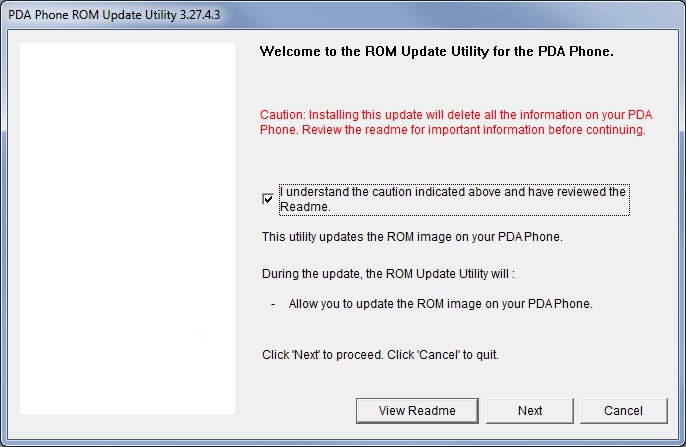 Over at XDA Developers, three different NoDo ROMs for different HTC devices have been leaked into the open. These roms are reported as having build number 7355-89, and include the copy and paste update. These ROMs are available for flashing on your HTC Trophy, HTC 7 Mozart and HTC HD7.
All three shared by XDA Developers user Football, an individual whose public deeds we've seen before, these ROMs simply require downloading and running the RUU flasher. Of course, we would take caution in installing updates Microsoft has not officially released, and suspect carrier customization may prove as a plataeu for some users.
As of now, Microsoft has yet to release an official announcement as to when the real update will come, and we're on the edge of our seats waiting for information. Given the recent leaks, however, we suspect the official update is right around the corner.
You can find the unoffical releases on XDA developers for the HTC Mozart, HTC HD7, and the HTC Trophy.
[Via: PocketNow]